2023 Ford F-150 vs. 2023 Chevrolet Silverado
Engine & Performance
Both the F-150 and Silverado come with powerful engines, but there are a few key differences between them. The F-150 is powered by a 3.5L EcoBoost V6 engine that produces 375 horsepower and 470 lb-ft of torque. The Silverado is powered by a 5.3L V8 engine that produces 355 horsepower and 383 lb-ft of torque. Both trucks have a maximum towing capacity of 13,200 lbs, but the F-150 has a higher payload capacity of 3,270 lbs compared to the Silverado's 2,250 lbs.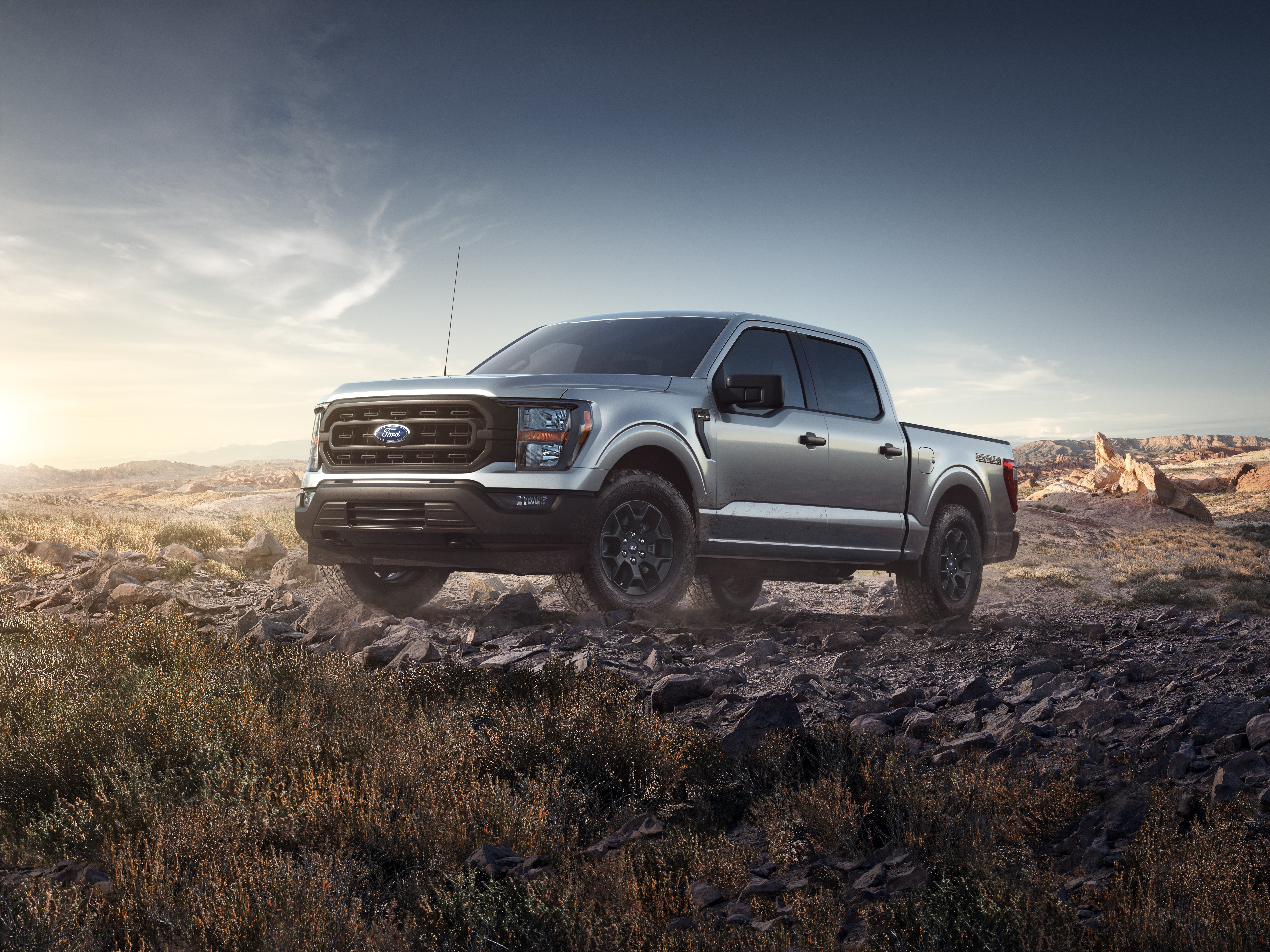 Interior Features
When it comes to interior features, the F-150 offers more options than the Silverado. The F-150 comes standard with an 8-inch touchscreen display, while the Silverado comes with a 7-inch display. The F-150 also offers more trim levels and packages than the Silverado, giving you more choice when it comes to customizing your truck.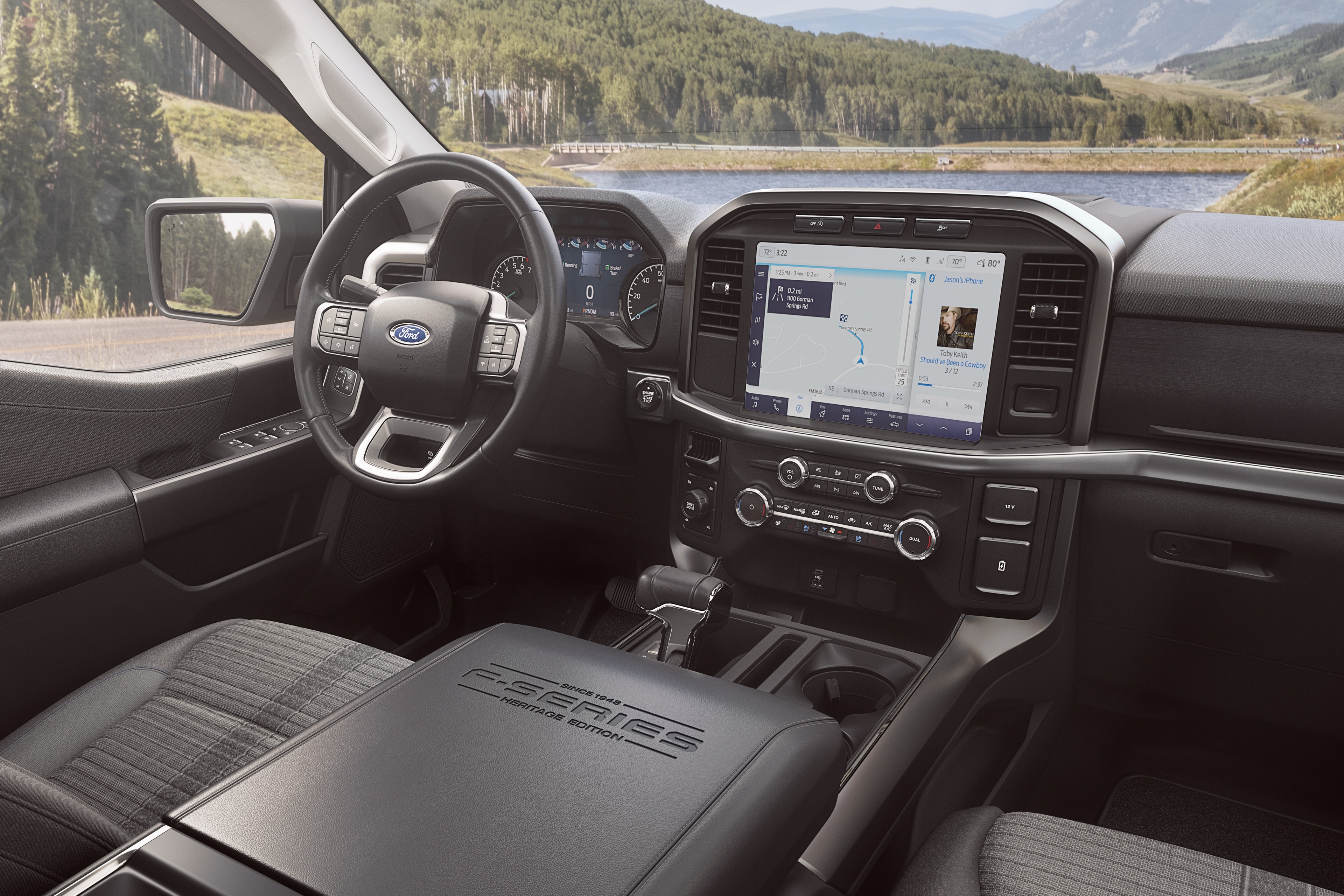 Glavan Ford of Clay Center wants to be your home of everything automotive! Home of Engines and Oil Changes for Life!
Check out our stock of 2023 F-150's below!